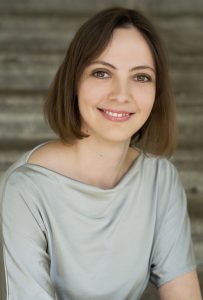 I have degree in crisis management with focus on civil protection. I believe success is result of order and good organization. This is how I approach everything I do.
My job in Rolken is making things happen, thus I am steering operations.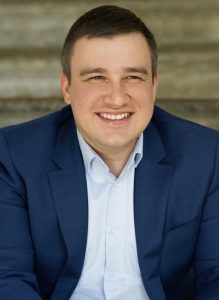 I am expert on cybersecurity with focus on critical infrastructure cyber-physical systems. I believe best things happen on the crossroads of different specializations and fields.
My job in Rolken is technology and strategy.
For 15 years we have been providing our services in the areas of cyber and IT security. From basic vulnerability scans (where you tell us what we can do for you) to security transformations (where we tell you the possibilities and how to proceed). This is the work we do for industrial and regulated organizations as well as for large companies.
The outcome of our work is an increase in the resilience and security in all areas of your operation.  We are able to accomplish this by applying our expertise and know-how from all different fields.
The numbers speak for themselves: 97% of our projects are completed on time (within the confines of budget and project specs); 99% of our clients are satisfied with the quality we provide; we can boast 98% customer satisfaction. We cooperate with 90% of our clients on a long-term basis.
We were formed in 2013 as an spinoff of SUNFLOVV, a company which from 2007 provided services related to information security and security outsourcing, and namely, without ties to security products or providers.
We do not have any outside investors. Our company is located in Prague and is employee-owned. Since the beginning we strive to uphold principles of a distributed company with a focus on technology, innovation, and automation.
Global Industrial Control Systems Professional (GICSP).
We have certifications from Cisco (CCNA), Red Hat (RHCE) a EC-Council (Certified Ethical Hacker).
To access environment with risk we have Red Cross course.