We do not make rocket science from technology. We are experts with more than 15 years of experience in IT, cybersecurity, Industrial Control Systems and system administration. We know how to develop software and to pick locks. We are proud on doing right things right way. We know what tools and processes to use to get straightest way to finish. We are not hiding behind complex speech, shortcuts and terminology. We are solving cybersecurity – from architecture via inventarization to red team.
We believe cybersecurity skills are not enough, for successful projects we have to understand your job too. We deliver on time and setting expectations makes great friends.
As a Rolken we are on market since 2013.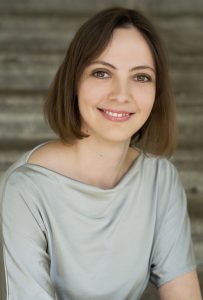 I have degree in crisis management with focus on civil protection. I believe success is result of order and good organization. This is how I approach everything I do.
My job in Rolken is making things happen, thus I am steering operations.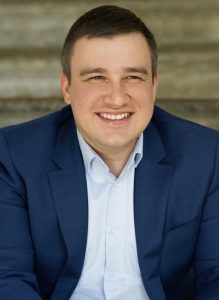 I am expert on cybersecurity with focus on critical infrastructure cyber-physical systems. I believe best things happen on the crossroads of different specializations and fields.
My job in Rolken is technology and strategy.
Global Industrial Control Systems Professional (GICSP).
We have certifications from Cisco (CCNA), Red Hat (RHCE) a EC-Council (Certified Ethical Hacker).
To access environment with risk we have Red Cross course.