You want to make things as secure as possible without compromising operability. Therefore we developed a methodology, tools, and procedures to balance operational and security requirements. 
We are firm believers in the show, don't tell approach. Hence, this is how we do it.
Some people over-promise and under-deliver. We don't do that. On the contrary, we prefer full transparency in everything we do. Take a look what our deliverables look like!
Sneak peek to our kitchen.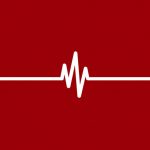 It became trend last two years to ask for red team assessment instead of security assessment, pentests or application tests. Somehow a red team became a
Read More »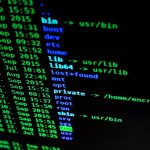 Over the last ten years we performed more than one hundred red team assessments and only in three cases we failed to completely obtain protected
Read More »
It is not a shame to not know everything. These are industries we understand most. It does not mean these are only industries we work with, we just happen to have most experience here.
Have any questions? Interested? Get in touch!