We care about security. So easy
Over 15 years we have been providing services in the areas of cyber and IT security. From basic vulnerability scans to security transformations.
The outcome of our work is an increase in the resilience and security in all areas of your operation.  We are able to accomplish this by applying our expertise and know-how from all different fields.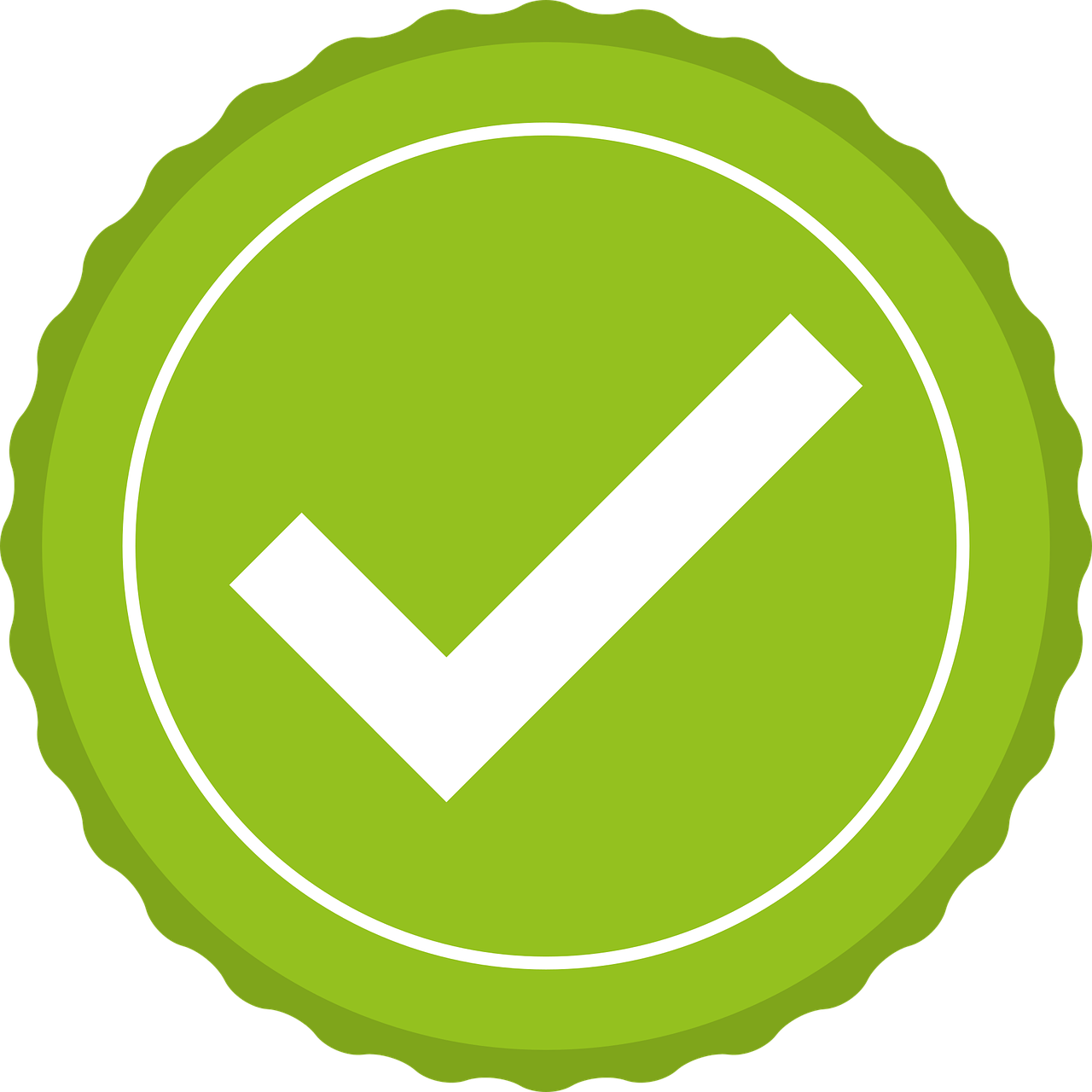 97%
projects completed on time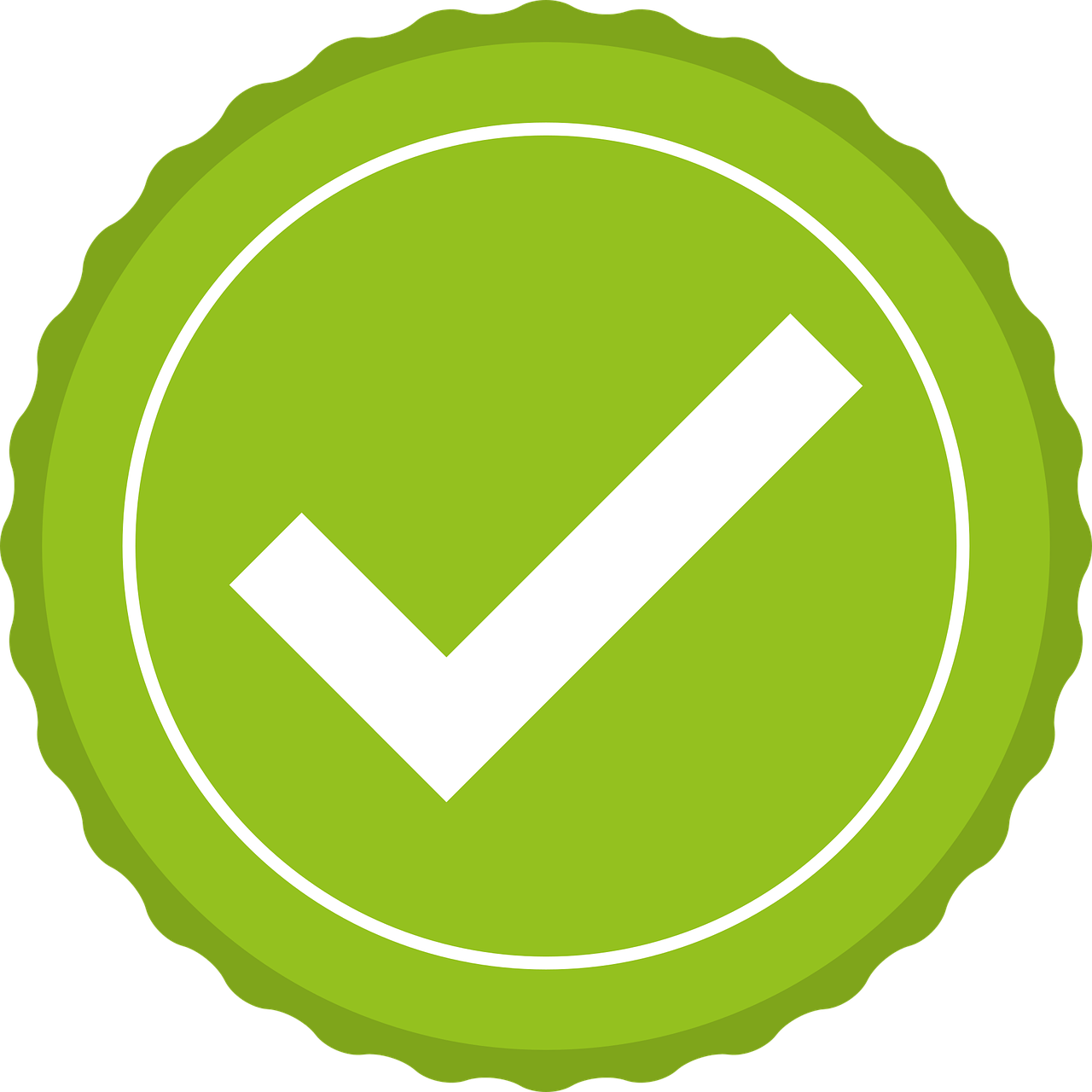 99%
clients satisfied with quality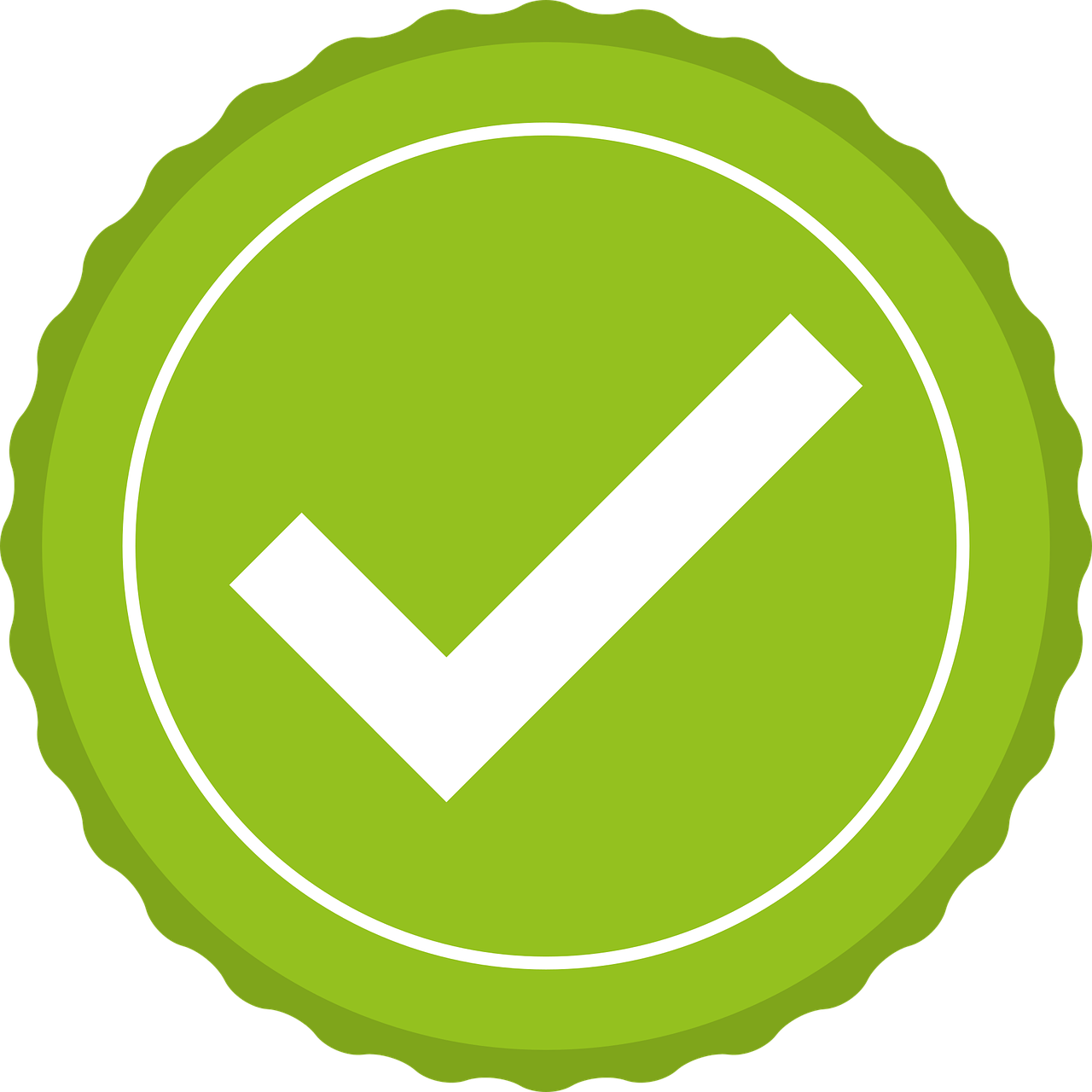 90%
clients on a long-term basis
We were formed in 2013 as an spinoff of SUNFLOVV, a company which from 2007 provided services related to information security and security outsourcing, and namely, without ties to security products or providers.
We do not have any outside investors. Our company is located in Prague and is employee-owned. Since the beginning we strive to uphold principles of a distributed company with a focus on technology, innovation, and automation.