What do we do
It was not merely a better engine that made it possible to create the Shinkansen bullet train, but better brakes that allowed for harnessing the power of the engine. And this is our philosophy as well – in order to move forward quickly, we give you ability to brake.
Application security
It's irrelevant how secure your infrastructure is or that there are protocols implemented for physical security or even that there is a detailed procedure for the management of incidents if your entire client database is downloadable with a single query to an insecure application.
Penetration testing
Knowing your strengths and weaknesses is important. However, discovering your weaknesses is one of the most difficult tasks. And that's precisely why we're here – searching for weak spots is what we love to do and we do it well.
Red team
We will put together a "red team" – simulating real attackers – with the goal of improving your defense capabilities. The red team can be put together for one-time or for on-going use (we recommend the latter). The fundamental principal of the red teams is that it is not limited by scope or procedures.
Our opinion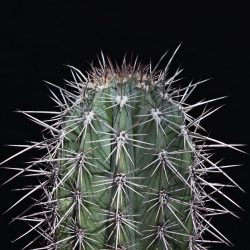 I found out I am dealing with InfoSec or cybersecurity for over 15 years with more than 10 years professionally. This means at least two things – I have seen quite a few things and I have a lot of blind spots. In my journey to uncover these blind spots, I asked my peers, colleagues,[…]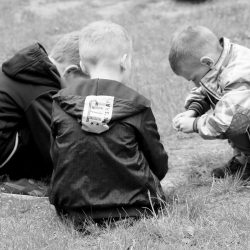 It became trend last two years to ask for red team assessment instead of security assessment, pentests or application tests. Somehow a red team became a fancy word for an external penetration test with social engineering on selected targets. We, in Rolken, are firm believers that security works and it's easy but not simple. Since there are no[…]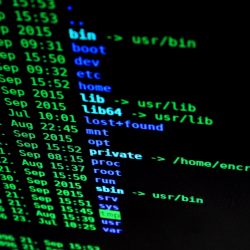 Over the last ten years we performed more than one hundred red team assessments and only in three cases we failed to completely obtain protected assets, information or data. In general, as the red team, we are almost always on the winning side. But why? Are we so much smarter than the blue team? Or[…]
Previous
Next
Good to know about us
Doing the right things, the right way.
We are small enough for a boutique approach, but experienced enough for any size of the project.

We do not think that there is value in complexity - that's why we do not preserve incomprehensible terms, definitions and abbreviations.

We value self-reliance and skill - so we can develop software and open the lock by a pass-key.

The result of our work is increased resilience and reliability in everything you do. We will do this by using our expertise and transferring know-how from a wide variety of industries.

You can learn more about us here or in our manifesto.
Projects on time

We value our own time as well as the time of others.

Quality appraisal

We are not afraid to admit to our mistakes. If we make a mistake, we will fix it . That is how quality is made.

Satisfaction

We are not sugarcoating things, however when we have agreed to something, we will stick by it.

Long-term relationships

We value long-term relationships and we believe that these relationships are the best indicator of our work.